Benefits of Servicing Your Air Conditioning Equipment
Even if you don't have any apparent problems with your air conditioning unit, it's a good idea to have it inspected, serviced and cleaned once a year — ideally in the spring — to ensure it operates at peak efficiency and is ready to cool your house during the months you need it most.
Annual servicing includes cleaning the system, checking for any problems or potential problems and adjusting for peak efficiency. The benefits include:
Increased dependability
Find and quickly fix potential problems
Provide maximum efficiency which lowers energy costs
Prolong the life-span of the equipment
Maintain safe and healthy operation
Neglecting necessary maintenance ensures a steady decline in air conditioning performance while energy use steadily increases. As your HVAC system runs, it accumulates dust and dirt in key areas that affect its efficiency, like the condensing coils and air filters. Left unchecked, your A/C system can lose 5 percent of its operating efficiency each year because of this buildup, meaning it can't cool your house as capably as it could if it were regularly serviced.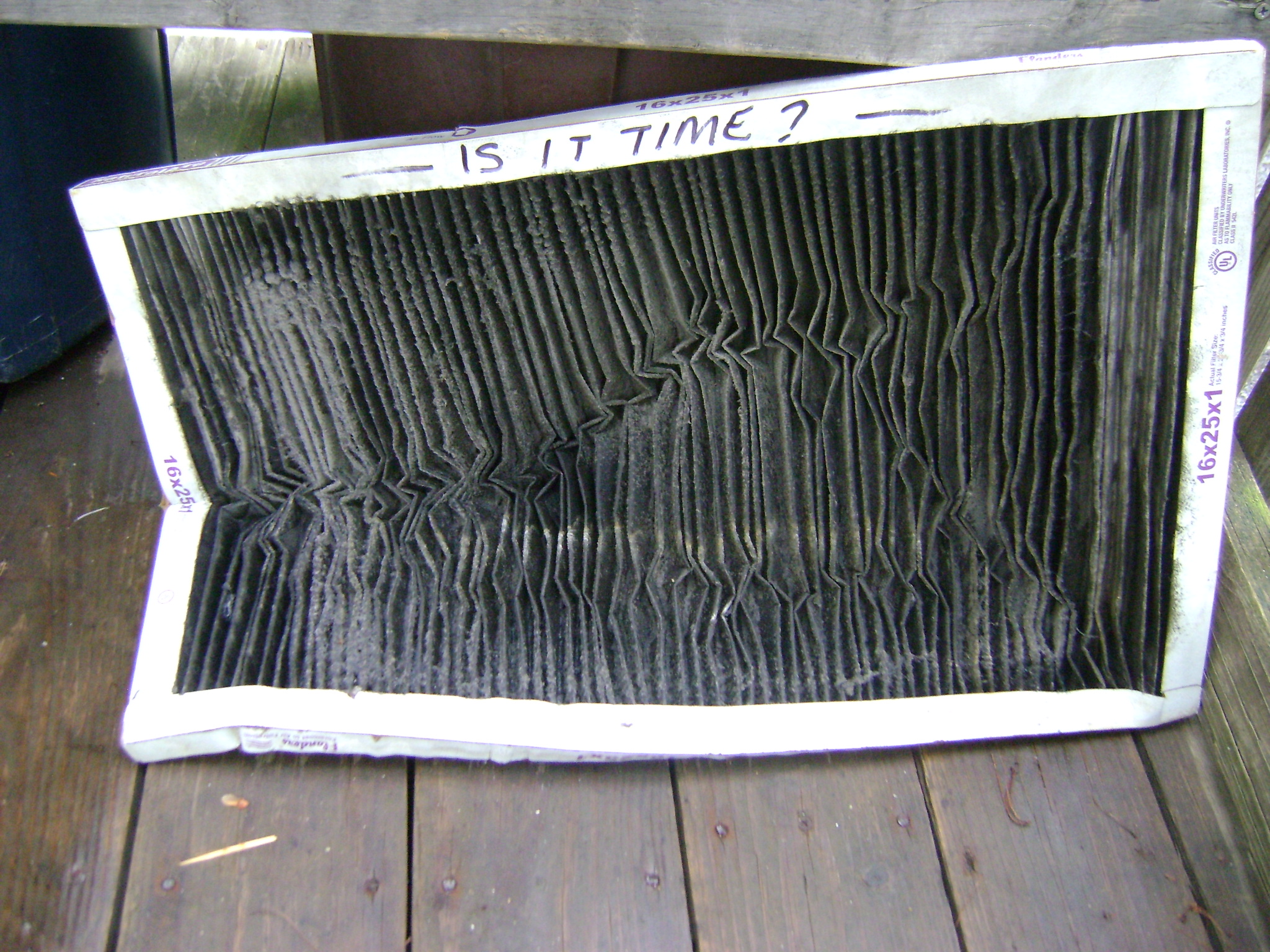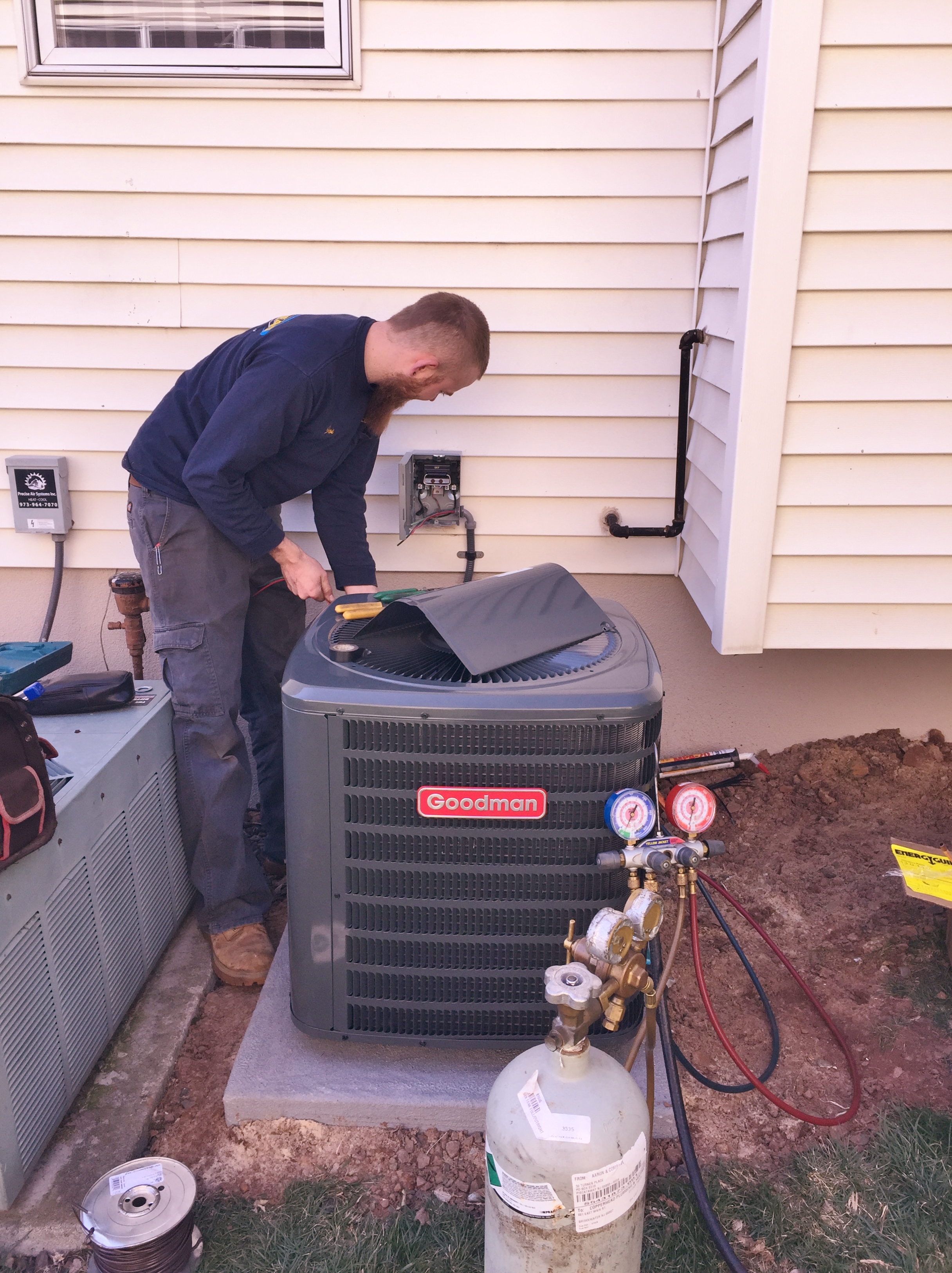 When you schedule your air conditioning service with Copperhead, you get…
· Priority Status for Scheduling
· Discounts on future repairs

Call us today to schedule YOUR yearly air conditioning service.
732 560 8055
For a limited time, Copperhead is offering a special price of $89 per system.
Valid if service is scheduled before 4/30/17.